Here are the top five things you should be carrying in The Game Theory bag:
1. A Water Bottle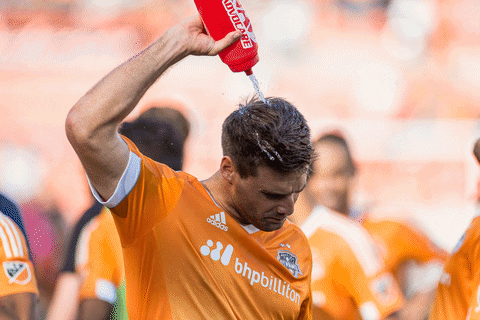 Any good traveler knows hydration is key to a successful trip. Thankfully, our bags come with a perfect place to store your favorite water bottle. A standard S'Well should fit just fine.
2. Headphones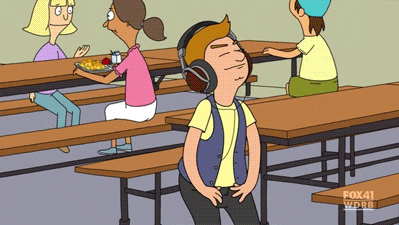 Long travels require some form of entertainment. Whether you are on to your next destination or winding down from a long day, listening to some music always makes it all bearable. Bose headphones definitely pair nicely with our bags.
3. A Portable Charger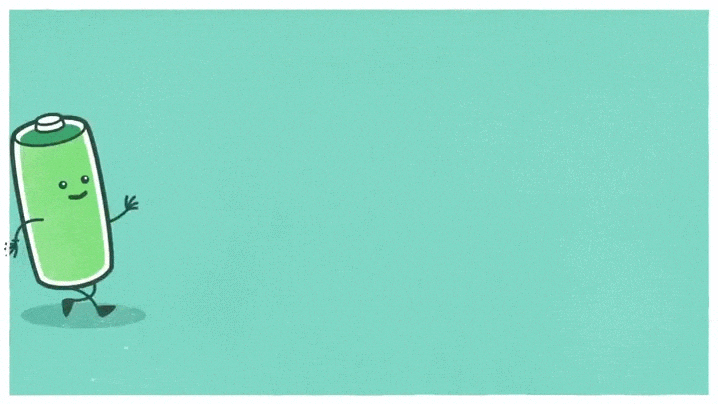 Everyone hates it when their phone dies and if you are rocking a wall charger you'll have to go out of your way to find an outlet. Our bags have a perfect place to fit your portable charger, therefore saving you time and money. iMuto makes some of the dankest chargers out there and any would go great with The Game Theory bag.
4. A Laptop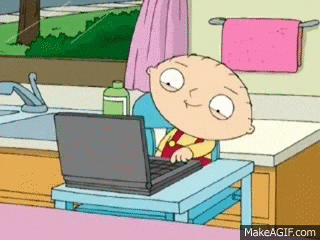 Catching that red eye? Our bags are perfect for your laptop and make sure you don't have to take it out during those pesky TSA security checks. Do yourself a favor and grab a bag so the business trip troubles are no more. A sleek Apple laptop would definitely be a perfect fit inside our bags.
5. Your Wallet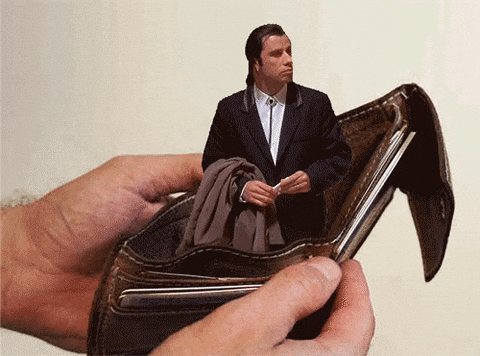 Don't get pickpocketed and be a sucker. Our bags can not only safely secure your wallet but also are slash proof. That wallet is safe and secure in our bags. A Machine Era Wallet goes with our bags like bread and butter.